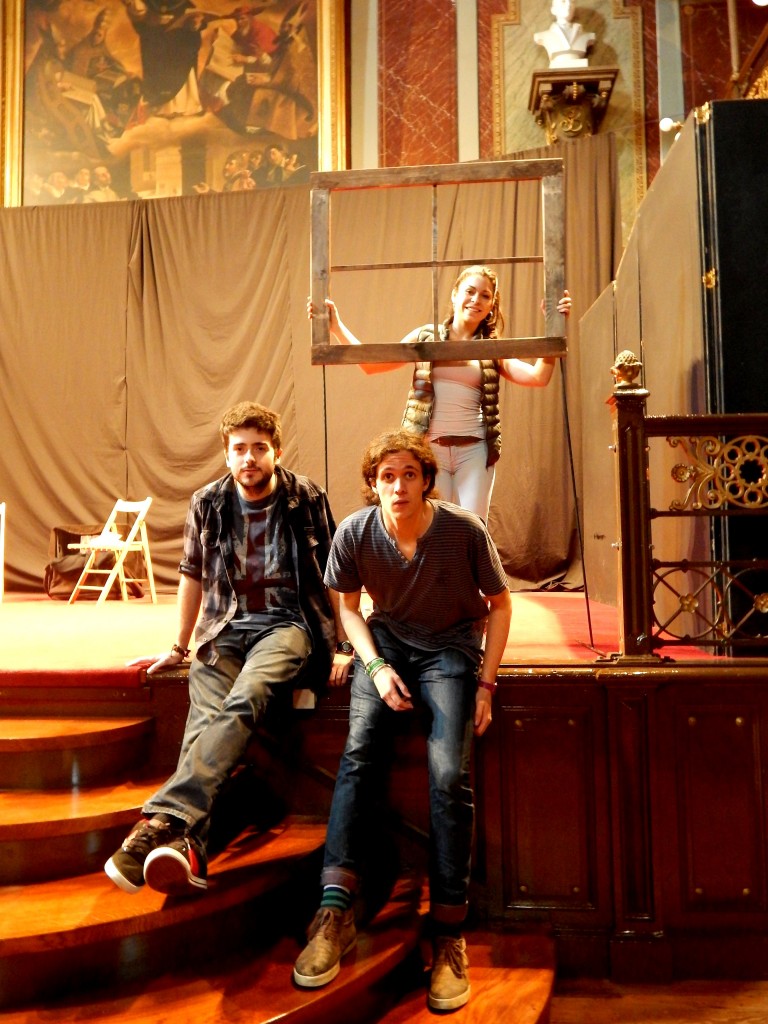 Asier Altuna, profesor de English Poetry and Drama, decidió retar a los estudiantes de Lenguas Modernas de 4º curso. Podían elegir entre hacer el trabajo final o escenificar una de las obras que hubiesen analizado en clase. Los estudiantes decidieron adaptar "Cathleen Ni Houlihan", escrita por W. B. Yeats y Lady Gregory a principios del siglo XX.
Cathleen Ni Houlihan es un ejemplo del profundo arraigo cultural de la Irlanda del siglo pasado. El arte incendiaba las mentes de los espectadores, les arrancaba gritos y abucheos y vítores. Los estudiantes de 4º nos sumergieron en aquella época:
"Welcome, Ladies and Gentlemen, to the Abbey Theatre, home of a group of actors who may not be profesional, but who will put all their passion into this play. Now, imagine yourselves in Castle, in Galway, with the writers Lady Gregory and Mr. Yeats…Enjoy!"
Original play by W. B. Yeats and Lady Gregory
Actors from Modern Languages:
William B. Yeats – Montserrat Fuente
Lady Gregory – Andrea Calabozo
Peter Gillane – Eleder Santamaría
Bridget Grillane – Oihane Mujika
Michael Gillane – Juan Núñez
Patrick Gillane – Unai Zaballa
Delia Cahel – Irati Martín
The poor old woman – Jone Vicente
The young woman – Laura Vela
Theatre Staff
Atrezzista: Jon Iñaki Lago
Prompt: Aritz Gabiola
Sound Technician: Mikel Rodríguez
Curtain Fittin Technicians: Mikel Rodríguez and Martín Ibarrola
Make-up artist: Mari Carmen Fuente
Filmmaking: Martín Ibarrola
Special Thanks to Asier Altuna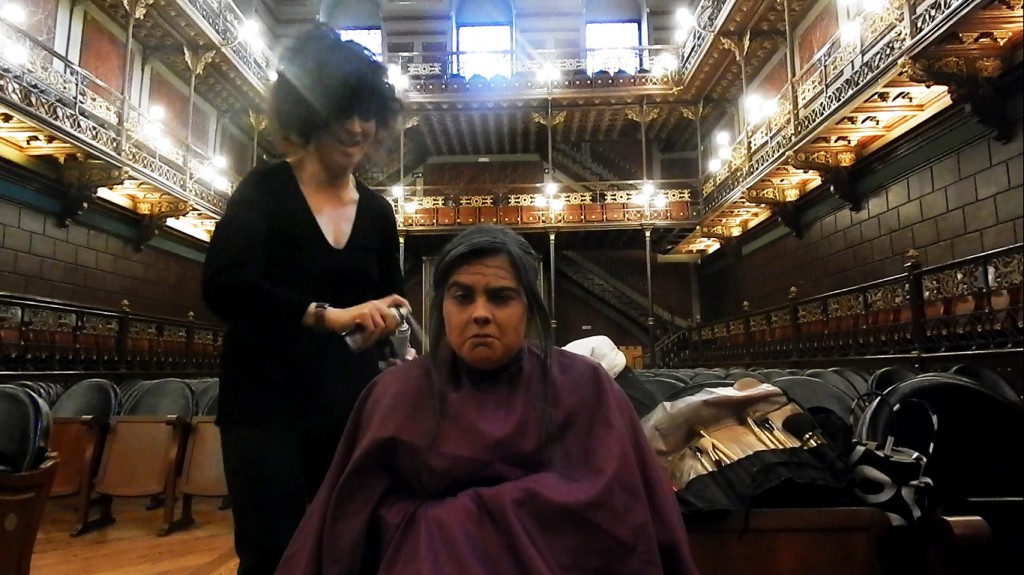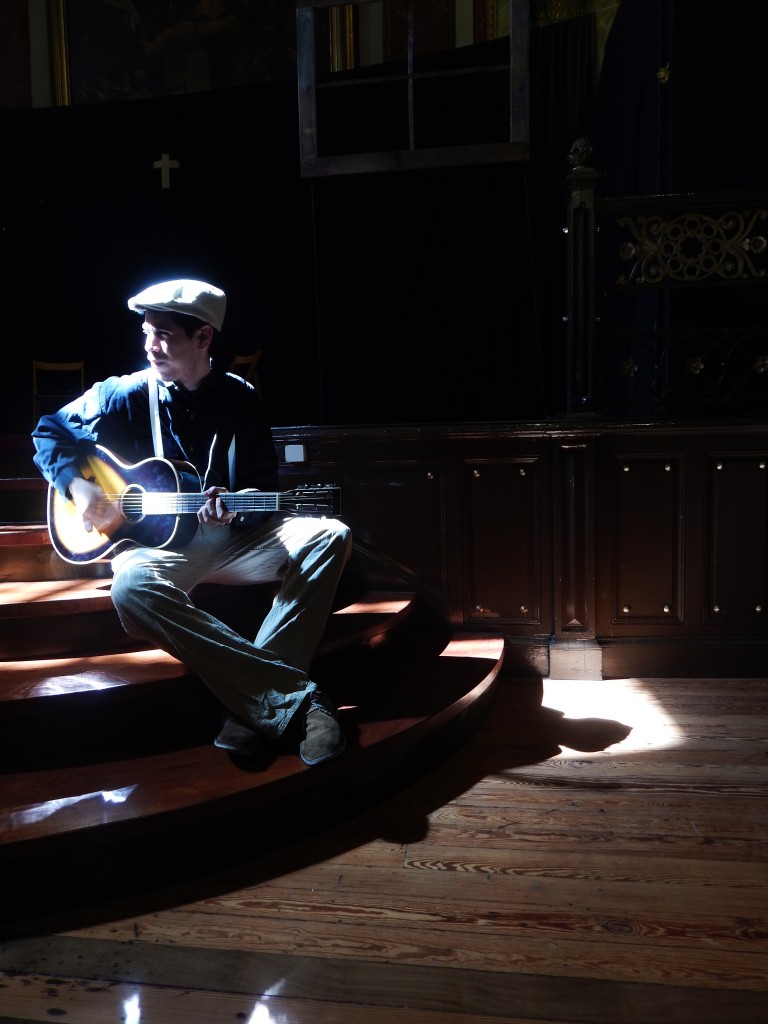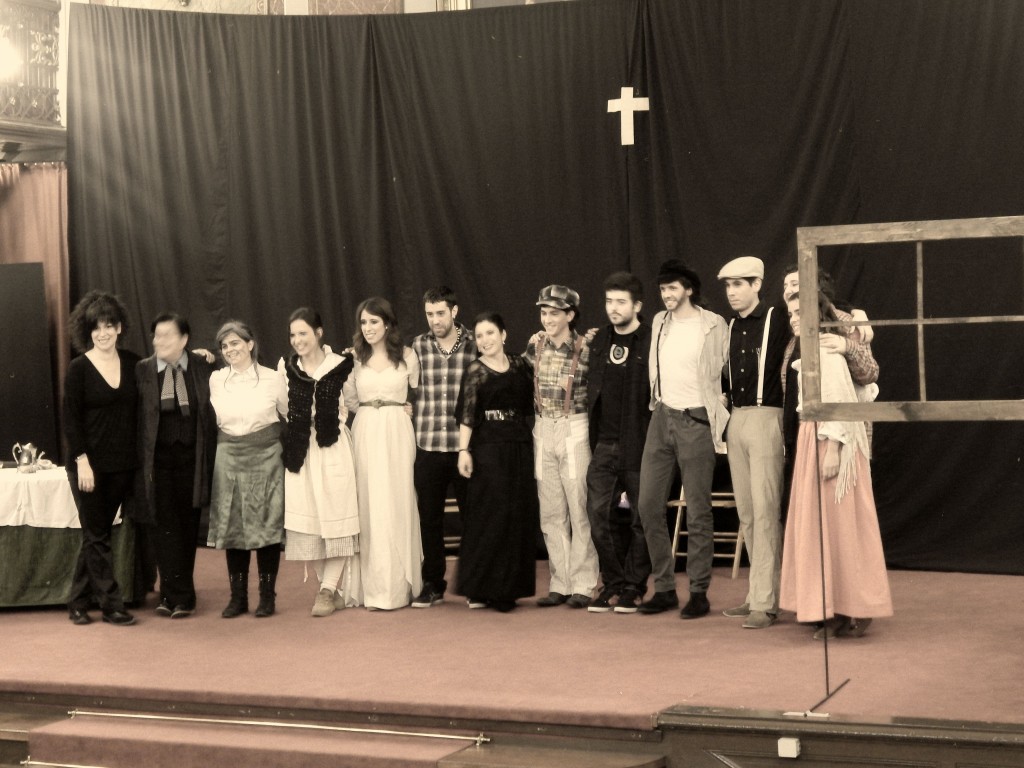 The following two tabs change content below.

Martín Ibarrola
No se sabe demasiado sobre Martín Ibarrola. Nació en Bilbao en 1992, es amante de la espeleología y a menudo se ausenta para escribir y desarrollar sus proyectos. Vivió una temporada en Manchester, donde comenzó la serie de relatos urbanos que componen Percibo Ciudad, publicado por la editorial Ikusager en 2015. Martín parece ser el fundador de La Espiral.

Latest posts by Martín Ibarrola (see all)